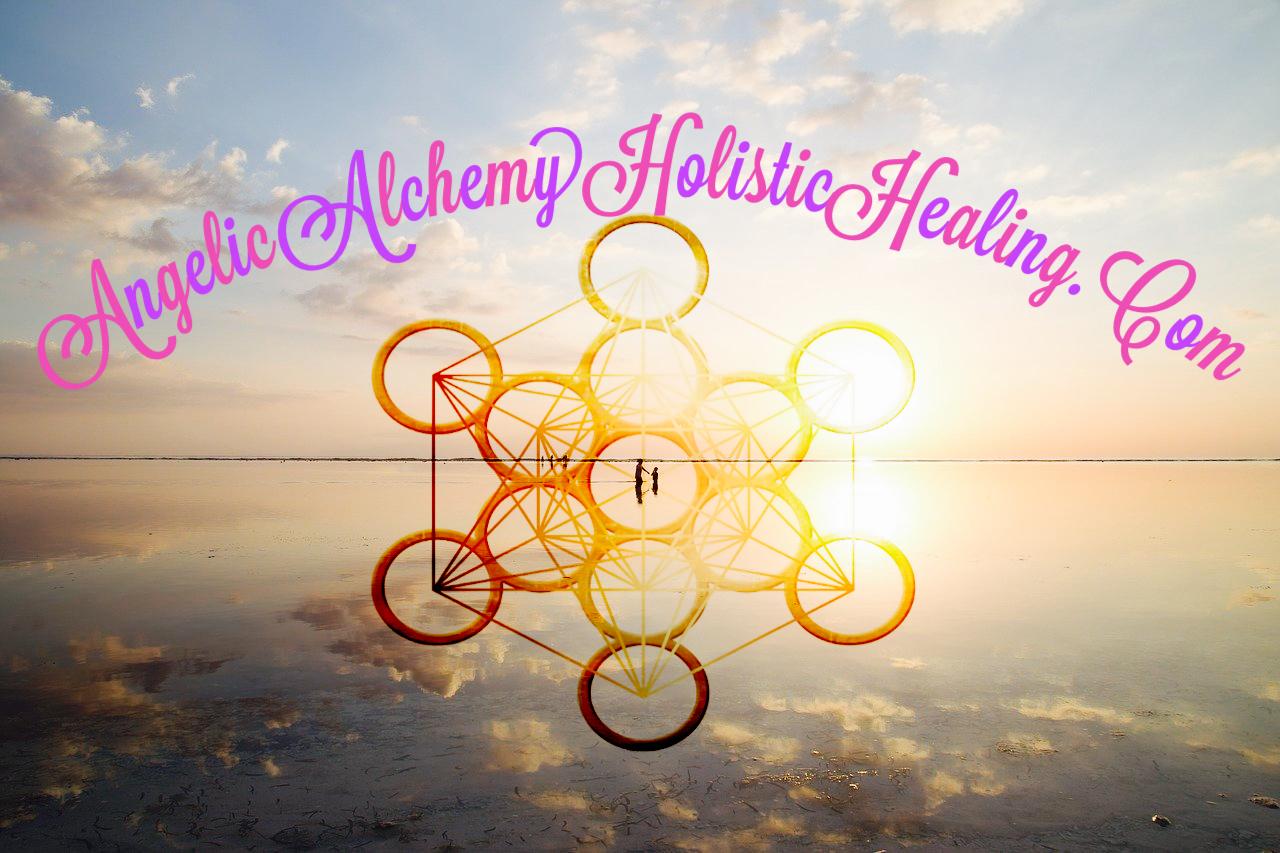 Meenakshi Angelic Alchemy
Reviews
So much love and gratitude to have found you dearest Mini.
Thank you Mini for holding Sacred Heart Space for my soul and my higher selfs.
l know that this helped me to totally surrender during our session.
I came to Mini to clear and cleanse past and present blockages in my Universal Energetic Field, to be at my optimium for self in all areas of life, my work and as a lightworker.

Not only did we discover that l'm a blinkin ancient soul, there was also a tonne of negative energies attached that were both organic and inorganic thru out my Universal Energy Field....that blocked areas and hindered areas of my lifes.....l'm amazed l could still function......
All my questions were answered, including helping my children thru there higher self....it is truely an amazing experience. Its was such a loving process to experience for myself.....but also to know that l can also help my children.
It was such a surreal experience - but l totally got it all....no ego attached
I really felt my true soul's lightbody energy flow thru me.....time and space seem infinite its was....heart, love, light, frequencies and vibration.
I felt so energised during the session.
Its been a few days now...my energy levels are still high, yet stable....l am totally connect to Earth Mother, Gaia.....my senses and awareness have increase.....l feel and see this world clearer - l also see myself clearer
My compassion and love as also increased for those around me but l feel very grounded.
I am back into my true Soul Alignment for Self
Thank you Mini and AURA this work is needed and is necessary 🙏, 💚
Sending love and light infinite
Gail🌿💚
Great sessions as always. Not only did a receive guidance on the 15 questions I had, but I also had the gift of being a clear vessel once again. Feeling so much lighter than I have felt in weeks. She is an absolutely beautiful soul, and I will keep saying it, she's the only one I trust with being my bridge.

Infinite gratitude 🔥🐲
Mini is amazing!!! My sister gifted me the RAAH REIKI session and I am forever grateful. She provided me with information and guidance as to my past trauma and how to shield myself and family. Mini is a wonderful compassionate healer. I highly recommend a session with her. I learned so much from her. She is a beautiful soul.
Mini is a rare gem and divinely guided. I'm so grateful to have found her and her services. In my QUANTUM GALACTIC AKASHIC READING + RAAH REIKI, we were able to get to the source of my energy blocks and remove them, not to mention she was able to provide invaluable information about my soul's journey. I feel so more connected after the session with myself and in divine alignment. I immediately felt the difference the next day. And we were able to fully clear all vaccine infringements!! yay. It's just an all around magical healing experience. Thank you ~ 💜🙏
Mini is wonderful to work with. She is so caring, compassionate, and patient. She takes her time and is extremely thorough with her healing. I highly recommend getting a session with her. Her wonderful energy will patiently guide you for your highest good.
Mini, is such a wonderful, phenomenal healer and beautiful soul!
I've had a few Sessions with Mini, and each time I walk away feeling so empowered and grateful that I've me such a kind, compassionate healer who is truly serious, about helping others with their self healing. Working with her is a pleasure, she listens, and really tries to help explain things so you can understand and gives advice and knowledge that will help you on your healing journey. I learn so much with every session! She is a master at finding the infringements in you, past traumas, and past lifetime timelines that are negatively impacting your life. She is a joy to work with, a phenomenal healer, and such a beautiful soul! 🌟🌺
Thank you beautiful Meenakshi for an amazing and awesome AURA session. I feel like a different person now that I am free of so much unnecessary and debilitating "baggage". I am now indeed a free, sovereign, powerful spiritual being having a human experience. I am so grateful for your beautiful guidance that brightened and strengthened my Love Light and my higher self. Much love to you!💖🙏🏼💖
thank you dear sister for facilitating an incredible healing, it has marked a "before and after" in my life. your energy and compassion and expansive love are amazing. thank you with infinite gratitude and love!!
Thank you the beautiful Akashic Raah session. The energies helped me prepare for a future AURA. I receive healings from the session each time I listen. Mini has a loving and pure heart 💜 and you can feel this energy in each of her sessions. I highly recommend her services, as you will gain valuable insight that facilitate empowerment and self care 💚☀️✨🔥.
Thank you Mini for this wonderful session, You are able to create wonderful, strong space for this healing to happened. It was so profound it was what I have been waiting for. Everything that happened in my Session was giving me understanding about me and what I have cone true in my life and why. I can now trust myself more and learn to hear my higher self. You're strong pure heart and being, was helping me to trust myself and trust the process I am highly recommending Minnis healing work for everybody. This is so important for the world now, so we can spread the HEALING and awakening on the earth this time. 💞🙏